Every marriage anniversary calls for a party, a celebration, friends, family, and lots of enjoyment. A lovely present for the couple must also be brought if you are invited to a wedding anniversary.
The pair enjoys celebrating their anniversary since it marks a significant milestone in their relationship. Every marriage anniversary calls for a party, a celebration, friends, family, and lots of enjoyment. A lovely present for the couple must also be brought if you are invited to a wedding anniversary. Hence, we are here to choose the anniversary-specific flower bouquet at Anniversary Flowers Delivery Green Bay Wi by explaining to you about the best blooms with different meanings.

DAISY
Daisies are adorable little flowers typically planted on lawns because, like sunflowers, they follow the Sun's rays as they bloom. Since a couple has gotten used to living together by that point, these anniversary flowers are favored after the fifth year. This flower serves as a reminder to stick together in the coming years. This can also be used for different flower arrangements for anniversary. Explore all our varieties from Bee Enchanted Florist
CARNATIONS
Because the Mediterranean climate and temperature are favorable to the growth of the flowers, carnations are typically seen there. It has a unique aspect due to its clustered appearance. Green Bay Florist can arrange one of the best anniversary flower bouquets of all time. You can also use them through thank you flowers delivery green bay.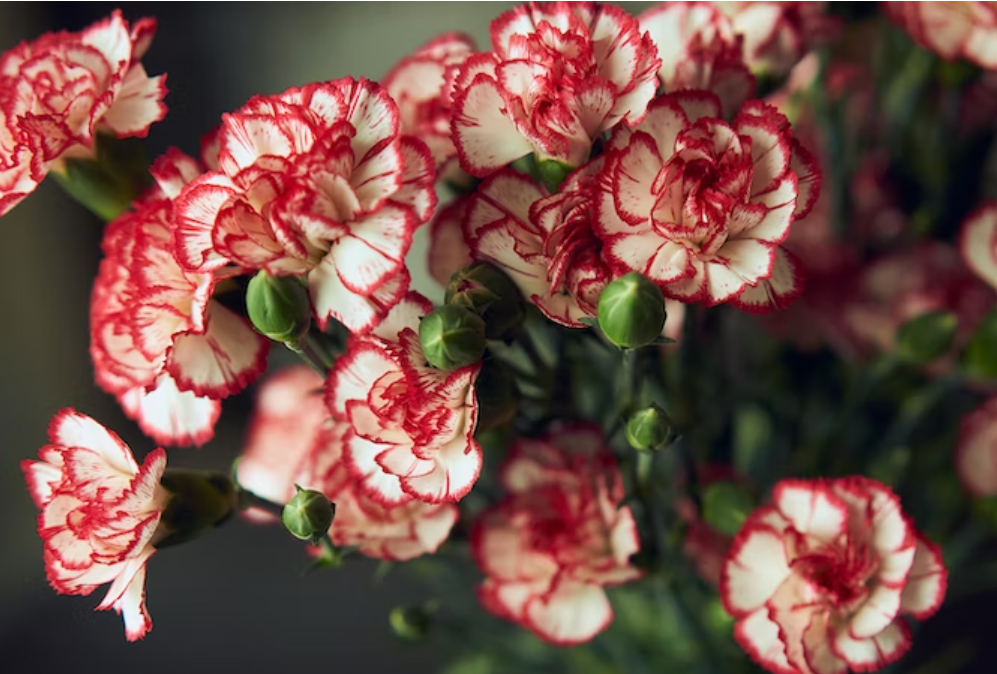 COSMOS
These are unusually born flowers that resemble shrubs and develop to a maximum height of 2 meters. The flowers are widely available in the western hemisphere but are in high demand for special events. More specifically, they are frequently purchased as anniversary flowers. These flowers are available in various sizes and forms. Pink, white, and yellow flowers are harvested, although yellow is the most popular color since it is easier to gather in bunches and arrange the best anniversary flower bouquets.
SUNFLOWERS
This particular bloom is well-known to almost everyone. Its color and appearance have a certain allure that draws in many good people. We can all agree that a garden full of blooming sunflowers is the most astonishing thing. Sunflowers are usually a favorite when giving a present, especially on anniversaries. The vivid yellow color of sunflowers represents a happy, steady, and funny attitude.
ORCHIDS
An orchid is a family of flowers, not a single flower, that differs from all other flowers in specific important ways. Orchid bouquets make ideal anniversary gifts, especially for third-wedding anniversaries. They represent positivity and unity, demonstrating that the relationship will endure no matter what challenges arise in the partnership—after all, every relationship has its ups and downs. Our green Bay florist can provide you with the best collection of orchids.
GERANIUMS
Geraniums are relatively short, brightly colored blossoms. Most of these blooms are located in western regions, although they are gathered in practically all temperate areas where the environment is favorable for this plant to develop. This bouquet symbolizes the end of five years and a vow to face the coming years with elegance and optimism.
ROSE, THE QUEEN OF FLOWERS
Yellow Roses as the name says, roses are gorgeous and have beautiful scents, but different rose colors and varieties have varied connotations. Here, we're discussing yellow roses, which make the ideal gift for the ninth wedding anniversary. Knowing that nine years have passed and that the rest of their lives are still ahead of them, the mere arrival of yellow roses is a pleasing sight.
DAFFODILS
Daffodils are attractive flowers that are also the national flower of Whales. Daffodils are a lovely present for any occasion, but yellow daffodils are especially lovely in anniversary bouquets due to their vivid color.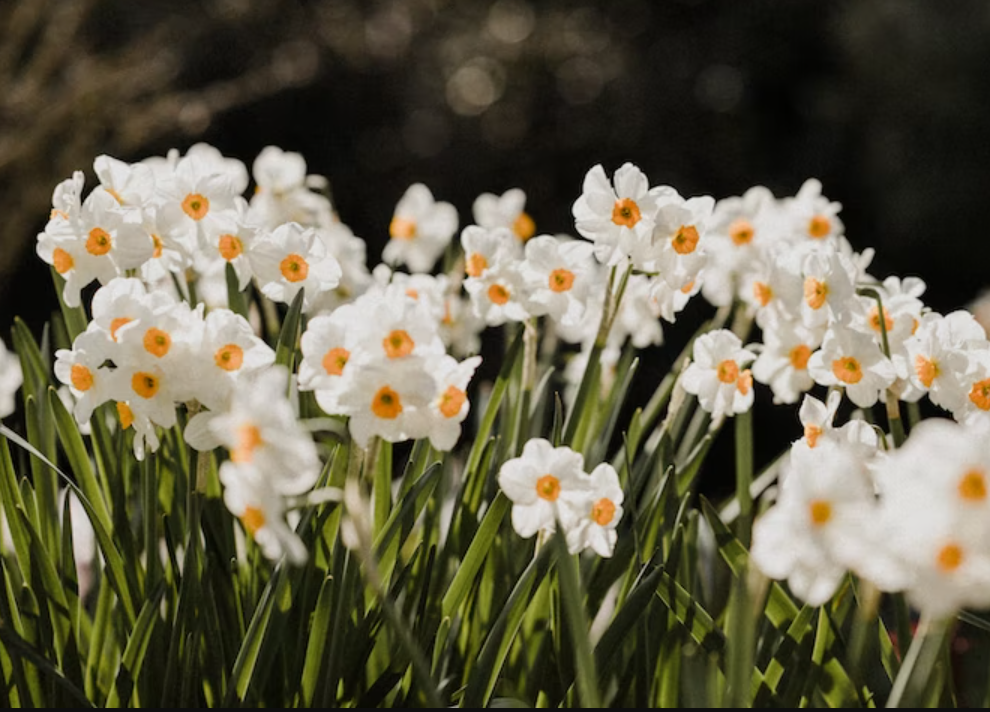 RED ROSES
Red Roses are the best flower for an anniversary, the color of love; they are ideal for expressing love in a relationship. Red is a color that everyone finds attractive. The rose is a flower with many petals grouped with an overly lovely appearance, with deep green leaves supporting the petals from below.
The Conclusion
An anniversary floral gift, among other heart-warming presents, celebrates the couple's blossoming love. Blooms make the ideal anniversary gift, especially for the 10th anniversary, which should be celebrated for enduring the ups and downs of a decade together. Red roses are typically the principal flower in anniversary bouquets.