You can bring a smile to your dad's face with these 15 gift ideas, whether it's Father's Day, his birthday or simply to let him know how much you appreciate him.
Whether it's Father's Day, your dad's birthday or you simply want to make your dad feel appreciated, here's a list of 15 gift ideas to bring a smile to his face:
Gorgeous Bouquet
Flowers are time-honored and one of the most thoughtful gifts. A bouquet of garden-fresh blooms like roses or sunflowers is a perfect way to convey your sincere feelings toward your dad. They're a symbol of love and admiration. For Father's Day flower delivery in Green Bay WI, try Bee Enchanted florist and order online!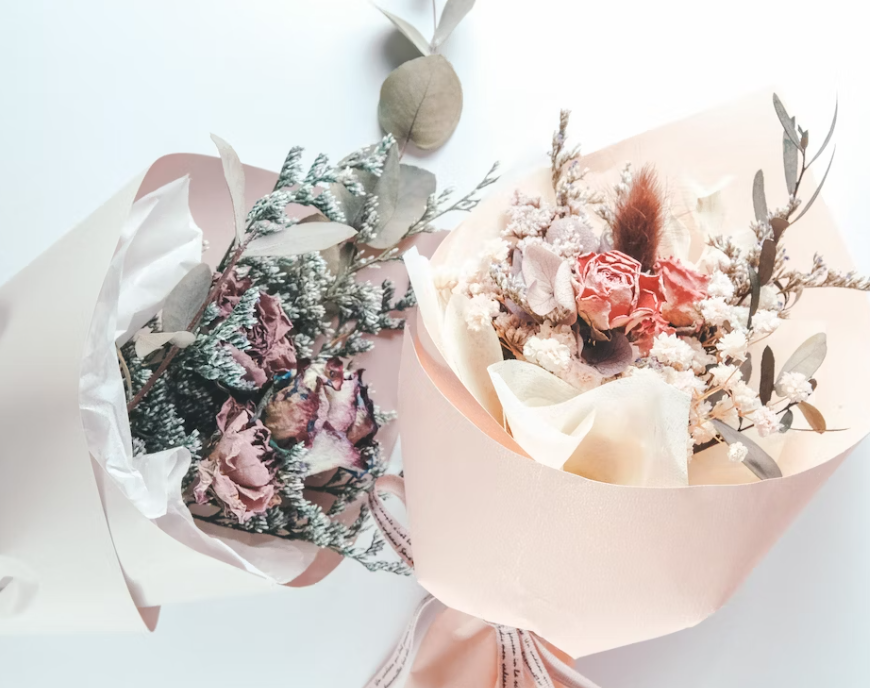 Dinner Date
While gift-giving is a love language for some, others appreciate acts of service. You can take your dad out for a dinner date, place his favorite flowers in the centerpiece, and feed him a hand-cooked meal of his choice. He'll remember this dinner date for a long time! Ask any Green Bay florist about how to decorate a dinner table with flowers, and explore their favorite ideas yourself!
Houseplant
A houseplant makes the perfect gift if your dad is fond of greenery but too busy to take care of it. Succulents or cactus plants require very minimal care and add a touch of sophistication to the surroundings. Flower shops in Green Bay like Bee Enchanted Florist, have an extensive collection of houseplants. Check out now!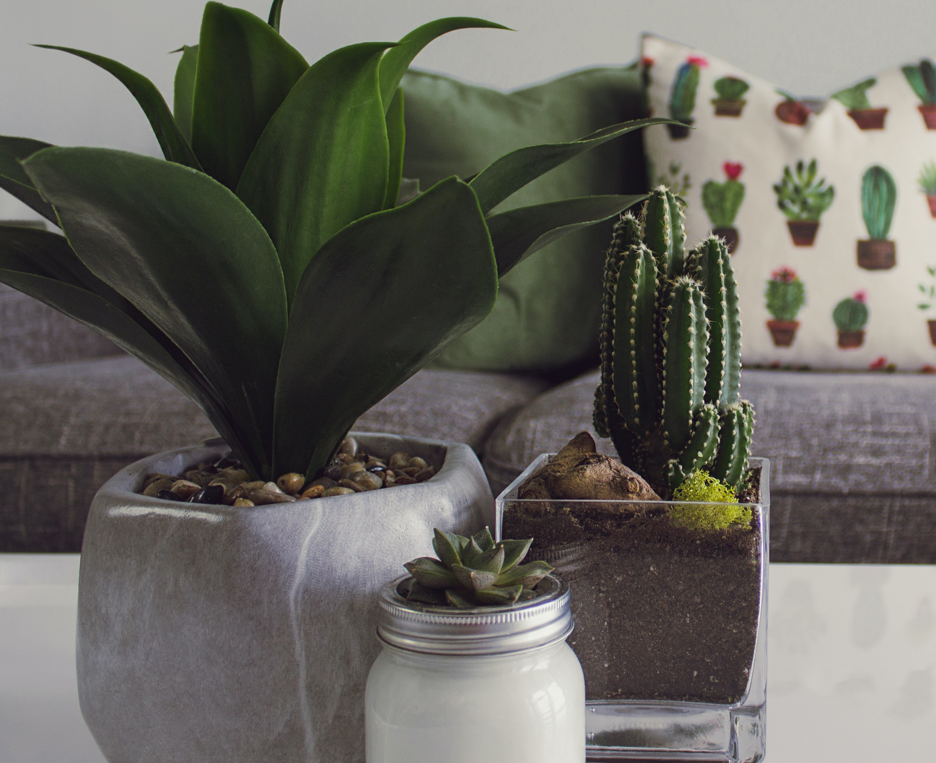 Personalized Kit/Basket
You can also create a personalized basket with your dad's favorite flowers, chocolates, fruits, wine, candies, etc. If there's anything else your dad loves to munch on, throw it in the basket and watch his face light up!
Coffee Mug
If your dad is a coffee lover, a mug is one of the most useful things you can surprise him with. You can also get a customized mug with a family picture on it.
Gardening Kit
If your dad loves to maintain a garden, you can get him a high-quality gardening kit that comes with all the essential tools. A gift like this is useful and will last for years.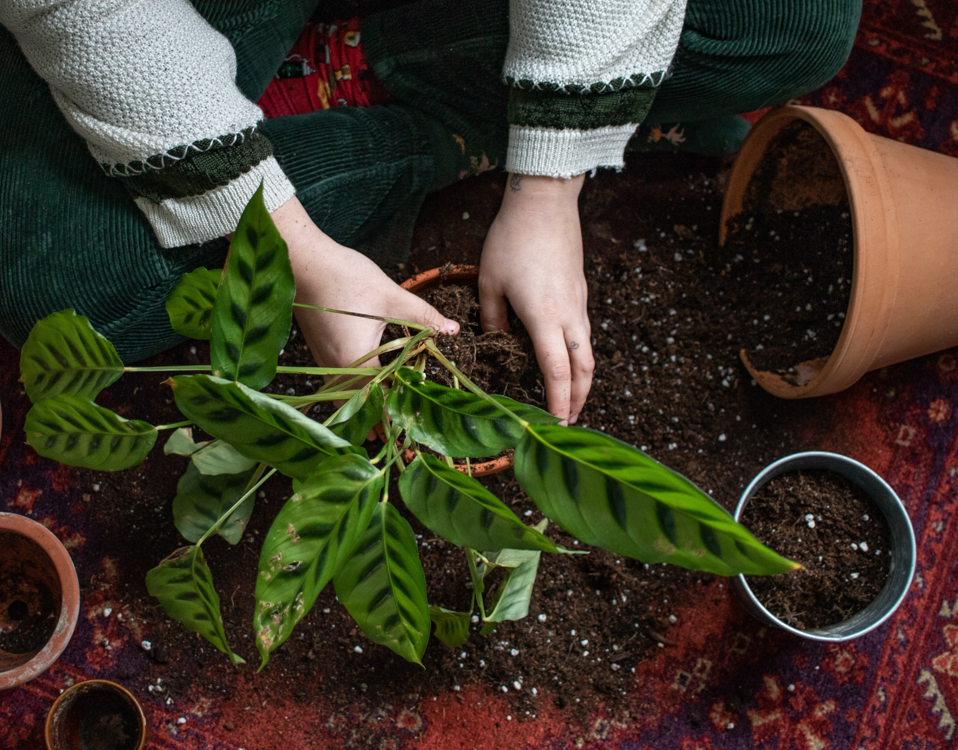 Leather Wallet
When thinking about gifts for men, a wallet is one thing that comes to everyone's mind! It is useful and will constantly remind your dad of you.
Preserved Flowers
A tabletop of preserved flowers is another gorgeous gift for your dad. While flowers die sooner or later, these will stay with your dad for a long time. It will add a touch of grace to his office or bedroom.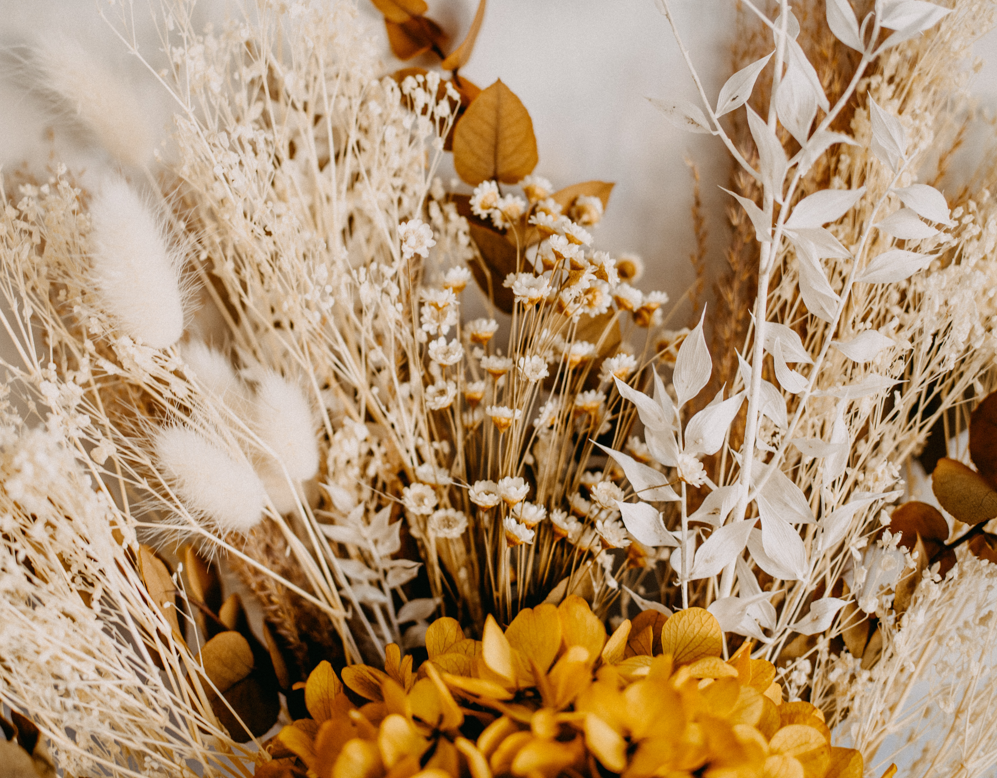 Photo Frame
Photo frames have a personal touch to them that never goes unappreciated. It is beautiful, meaningful, and a great way to convey your love to your dad.
Perfume Set
You can never go wrong with a luxurious, long-lasting perfume set! Everyone loves a good fragrance and your dad is assured to love this thoughtful gift.
Gadgets

In case your dad has run out of an old device and is looking to buy a replacement, it's time to come to his help! Whether he needs a new pair of earphones or a Bluetooth speaker, make the job easier for him.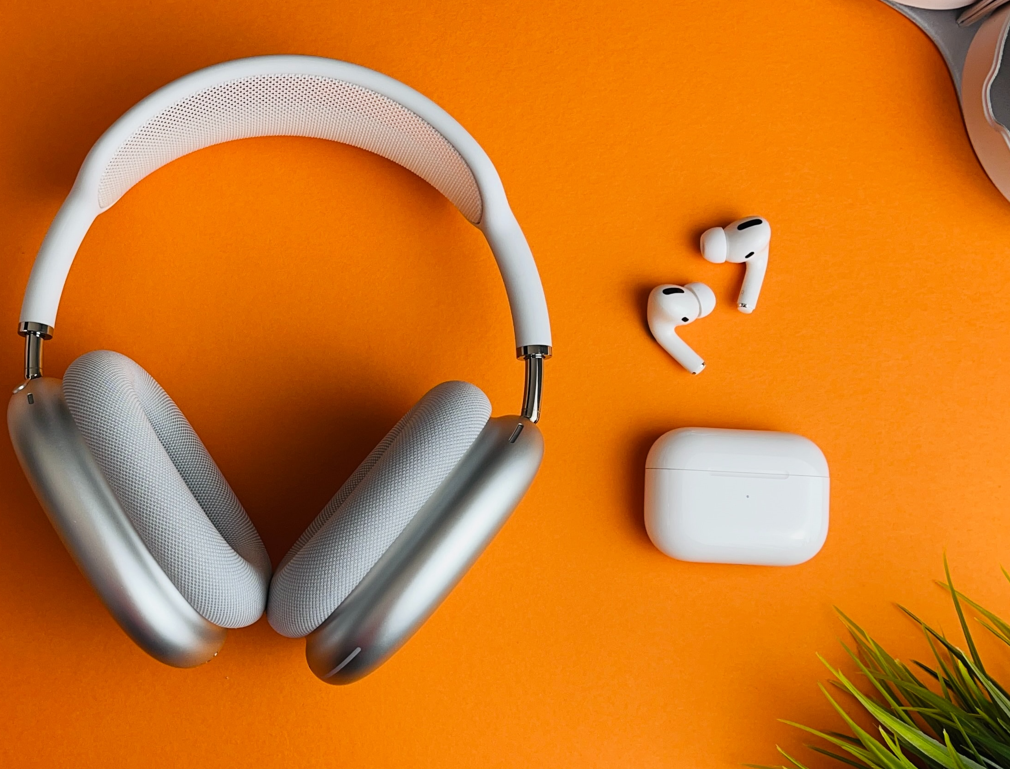 Skincare Set
There's a good chance that your dad wants to invest in good skincare but is too busy to put proper time and thought into it. Do the job for him and give him a skincare set that he wouldn't stop saying thank you for!
Watch
A classic gift for Dad is a good-quality watch, which is always an excellent addition to the wardrobe. It's a useful gift that your father will keep close to him every day.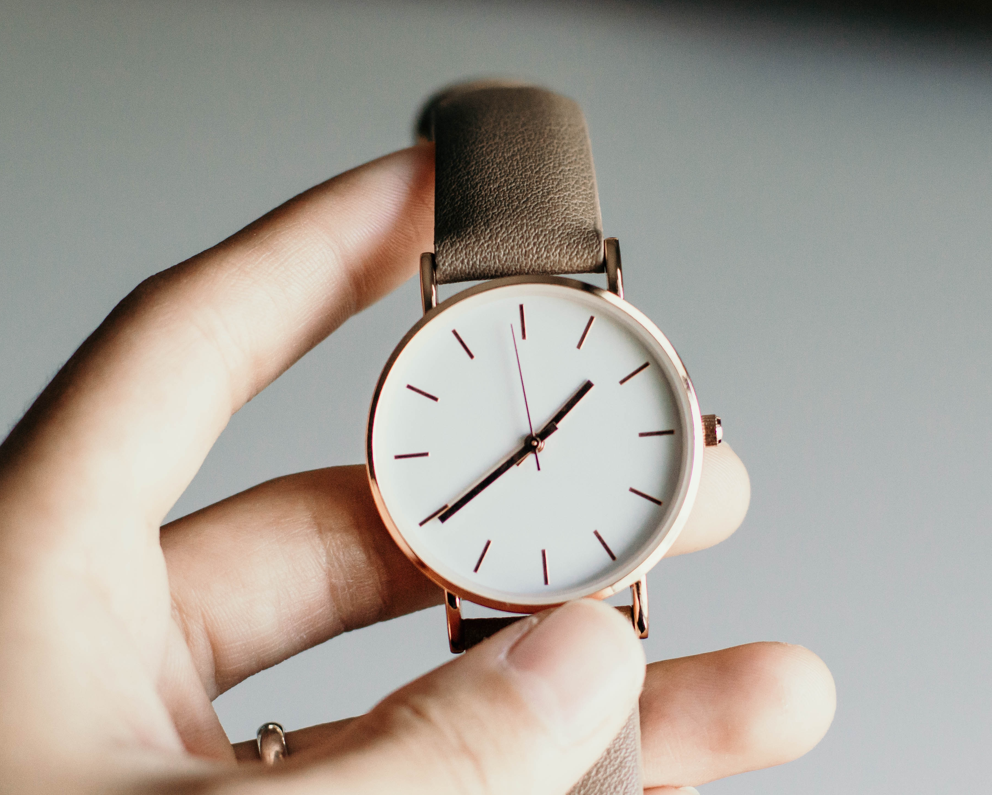 Handmade Bookmark
If your dad is fond of reading, there's no gift as thoughtful as a handmade bookmark. You can make a flower-pressed bookmark that looks unique and stunning!
Shoes
If your dad is a sneakerhead, it's time to surprise him with a new pair of kicks! Gift him a pair of Nike or New Balance shoes and watch his face light up!
These gifts are not just cool but also useful. Surprise your dad on his special day and make him feel loved and appreciated.

Also Read: 10 best-seller flowers near green bay