The rich, warm colors of autumn, cooler weather, and the crispness in the air provide a beautiful backdrop for celebrating love.
Fall weddings are a popular choice for couples seeking a romantic and picturesque atmosphere. The rich, warm colors of autumn, cooler weather, and the crispness in the air provide a beautiful backdrop for celebrating love. Flowers play a significant role in fall weddings to bring the warmth and distinct colors of the season to your wedding.
Dahlias
Deep red, orange, yellow, and purple are just a few of the many hues dahlias may be found in. These flowers at Green Bay Floral contain layers of petals and a characteristic geometric structure. Sizes can range from tiny pom-pom types to enormous blooms the size of a dinner dish. Dahlias out of the different autumn wedding flowers stand for grace, tenacity, and an enduring human connection.
Sunflowers
Sunflowers are known for their warm and sunny yellows, which can complement any autumn color scheme. Their large, round blooms add a rustic and cheerful touch to arrangements. Sunflowers symbolize adoration and loyalty, making them a great choice to express love and commitment. For autumn flower arrangements, Sunflowers bring in light and positivity to the whole environment.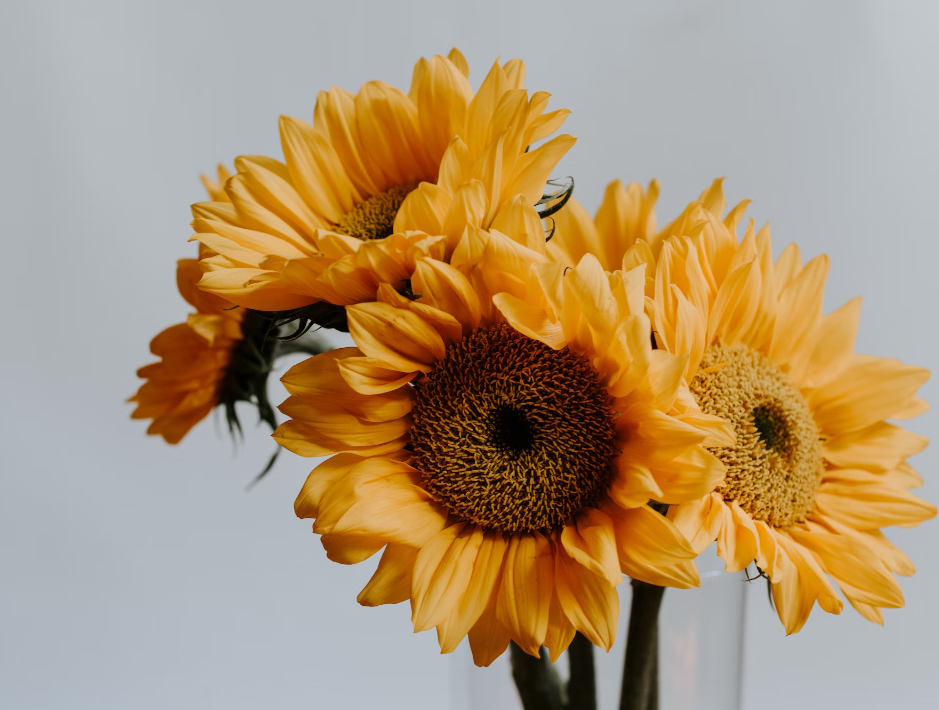 Roses
These in general are a classic pick for wedding ceremonies, always available with Fall Flower Delivery In Green Bay Wi. You can easily get them without any hassle. Roses are available in various autumn-friendly colors like deep red, orange, and dark pink. These have a classic, elegant, and timeless shape in a variety of sizes. For an autumn wedding bouquet red roses signify love and passion, while orange roses convey enthusiasm and desire.
Chrysanthemums
For autumn flower arrangements Chrysanthemum colors include burgundy, orange, and bronze. They come in a variety of sizes and have a pom-pom shape with several tiny petals. Chrysanthemums are a symbolic flower option for weddings since they stand for happiness, optimism, and long life.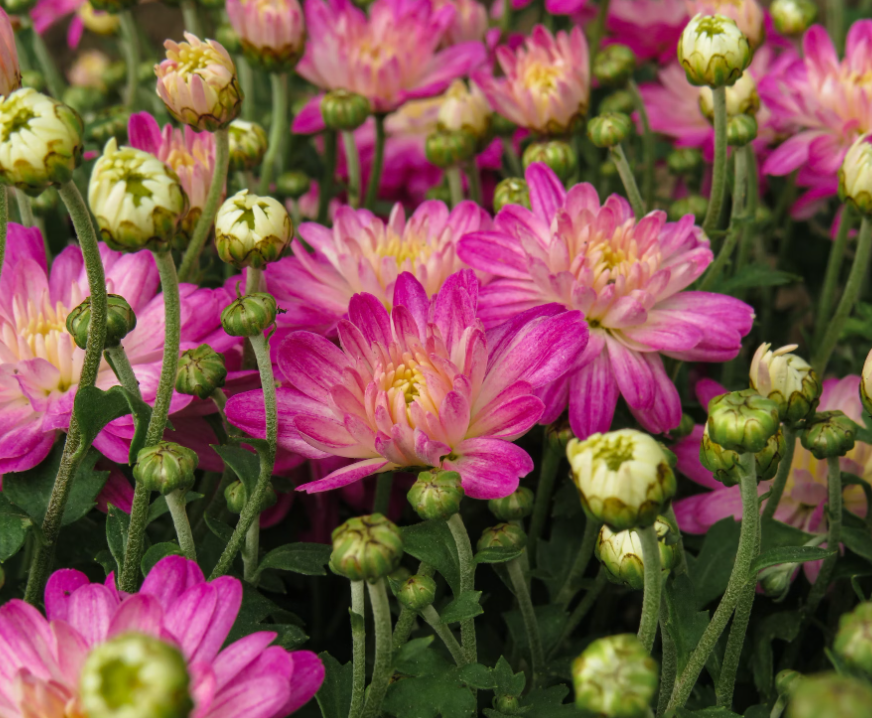 Calla Lilies
Autumn is the ideal time to use calla lilies in deep burgundy or orange. Calla lilies are typically medium-sized flowers with an attractive, trumpet-like form. Calla lilies stand for elegance and beauty. With Wedding Florists in Green Bay you can get a combination of flowers along with Calla Lilies. You can go with purple Calla Lilies along with white ones to create an elegant combination.
Asters
With Florist Green Bay Wi get these unique flowers that look like a bright beam of color. These are great for adding a touch of color to your flower arrangement. Asters have a bright yellow center with the prettiest petals. Since these are small in size, you would need a handful of them. Asters come in shades of purple, lavender, and pink, which are perfect for autumn.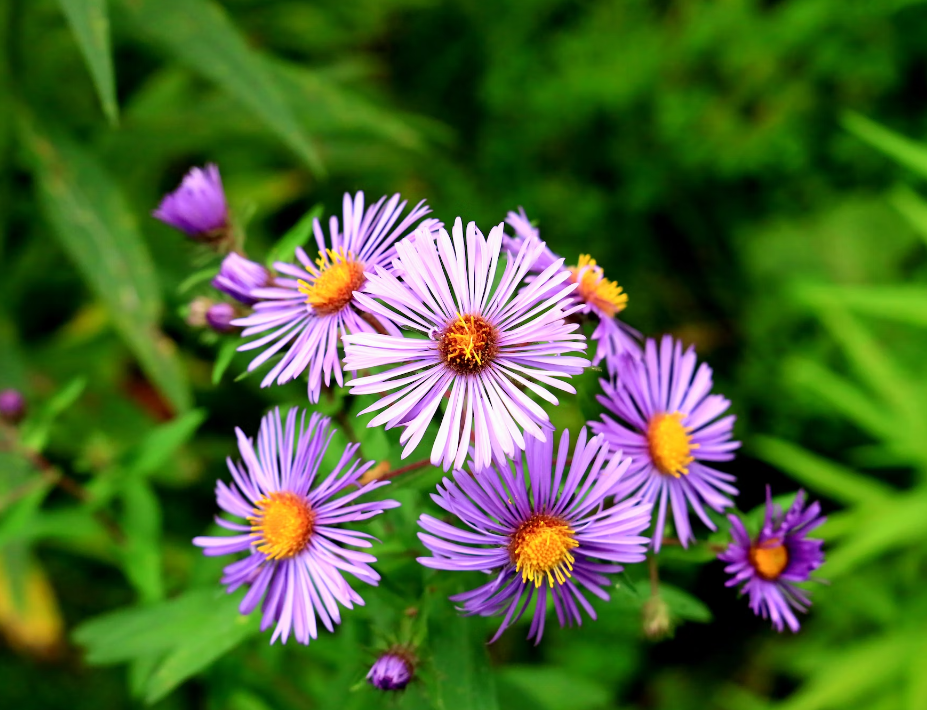 Marigolds
Marigolds are known for their warm, golden, and orange hues. These flowers have a compact, bushy shape with small to medium-sized blooms. Marigolds symbolize passion, creativity, and the warmth of the sun.
Maple Leaves
Red, orange, and yellow are the traditional autumnal hues displayed on maple leaves. Maple leaves vary in a variety of diameters and are distinguished by their characteristic, hand-like form. Change, togetherness, and the beauty of metamorphosis are all represented by maple leaves.

These flowers and foliage from Bee Enchanted florist can be combined to create stunning autumn-themed bouquets and arrangements that perfectly capture the essence of the season, from its warm colors to its rich symbolism. Flowers are a vital element in fall weddings for both their aesthetic and symbolic importance. They bring the spirit of the season to life, add personal touches, and enhance the overall experience for the couple and their guests.