Flowers are always a popular gift choice for Mother's Day, but if you want to give your mom something more unique than a basic bouquet of roses or carnations.
Mother's Day is right around the corner. As a mother, your mom has given you her unconditional love and support over the years. She deserves a thoughtful gift to show your appreciation for everything she does. Flowers are always a popular gift choice for Mother's Day, but if you want to give your mom something more unique than a basic bouquet of roses or carnations, here are 9 unique Mother's Day gift ideas to inspire you.

Flower Crown or Wreath
A flower crown or wreath is a whimsical gift your mom can enjoy for years to come. You can find premade flower crowns or wreaths to purchase from the best florists in green bay, or you can make your own using fresh flowers like daisies, baby's breath, and greenery. Either way, a flower crown is a gift your mom will cherish and think of you whenever she wears it.
Bonsai Tree
Bonsai trees are popular gifts that keep on giving. A bonsai tree requires care and maintenance to keep it healthy, so your mom will be able to enjoy it for a long time. There are many types of flowering bonsai trees you can choose from, like azaleas, camellias, gardenias, and orchids. A bonsai tree is a unique living gift your mom will surely appreciate.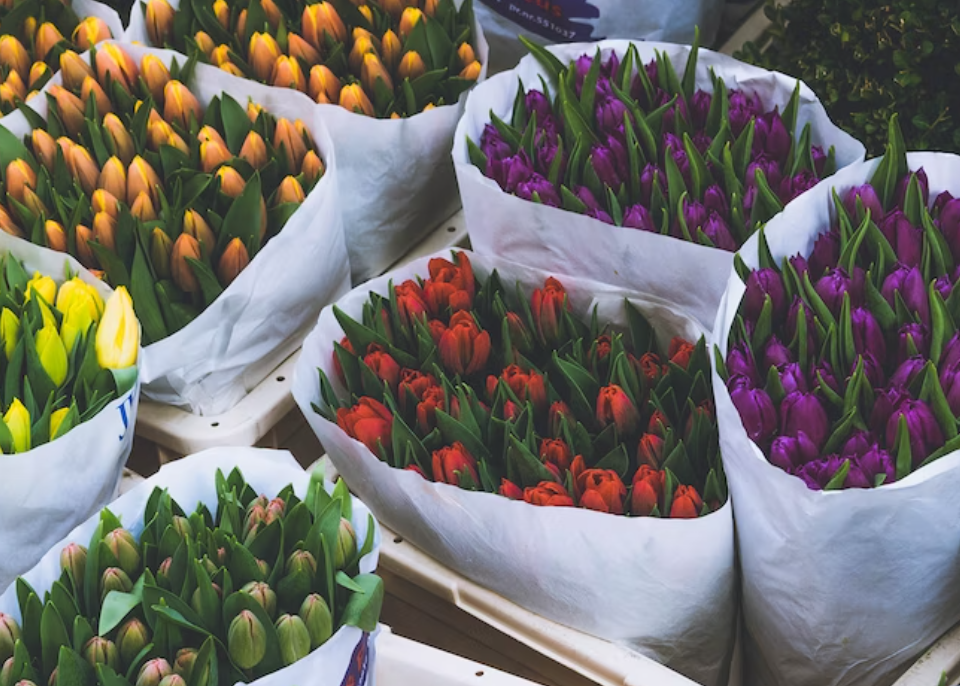 Flower Bulb Garden
If your mom enjoys gardening, a flower bulb garden is an excellent gift idea. You can create a custom flower bulb garden for your mom with bulbs that will bloom year after year. Some of the bulb options that you can get online are through
Flower Delivery In Green Bay Wi includes:
Tulip flower
Bloom in the spring, and come in a variety of colors
Daffodil flower
Cheerful yellow flowers for mothers that are deer resistant
Hyacinth flower
Fragrant flowers that bloom in spring. Bulbs can be planted in the fall
Lily flower
Bloom in late summer, large flowers that come in orange, red and white
Dried flowers bouquet
A dried flower bouquet made from preserved flowers is a unique gift that will last for at least a year. Many Etsy shops specialize in luxury dried flower bouquets made from flowers like hydrangeas, orchids, peonies and lavender. A dried flower bouquet or flower arrangements for mothers Day adds beauty to any space and the preserved flowers maintain their shape and color for a long time. This is a heartfelt gift your mom can enjoy for many months to come.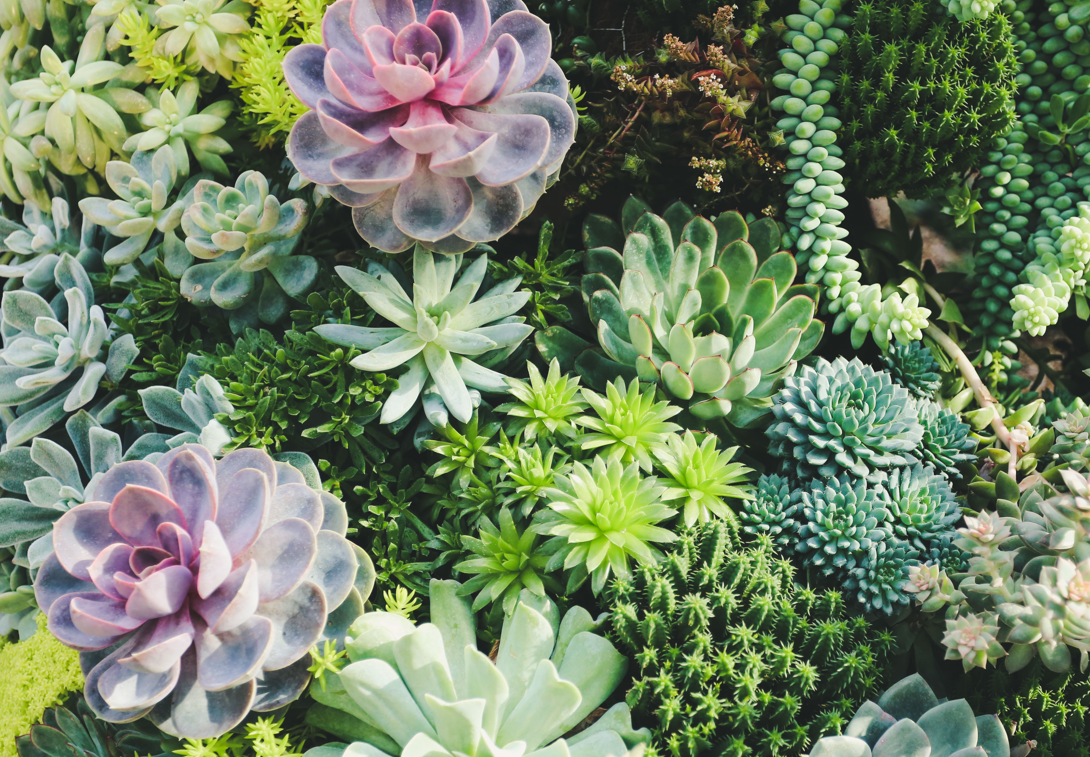 Succulent Garden
For a mom with a green thumb, a succulent garden is an easy-care for gift that adds life to any home. Succulents come in interesting shapes, textures and colors, and many produce beautiful flowers. Create a custom succulent garden for your mom by choosing her favorite plants and a decorative container and getting it via a Mother's Day flower delivery in Green Bay. As the succulents grow, she'll think of you each time she sees them.
DIY Bath & Body Products
If your mom enjoys bath and body products, make her some DIY gifts using flowers and essential oils. Some ideas include:
Lavender bath bombs or bath salts
Crush dried lavender flowers and mix into bath bombs or Epsom salts. Lavender is calming and soothing.
Floral lotion bars
Melt beeswax and shea butter, then mix in crushed rose petals or jasmine flowers and essential oil. Pour into molds and let them harden.
Hydrating floral facial mist
Steep hibiscus flowers or rose petals in water for several hours or days. Strain and mix the floral infusion with aloe vera gel and a few drops of glycerin. Bottle and use as a hydrating face mist.
Pressed Flower Stationery
If your mom enjoys writing letters or journaling, homemade pressed flower stationery is a thoughtful gift. Press colorful flowers and leaves between two paper towels and heavy books. Once dry, glue the pressed flowers onto ivory or colored vellum paper or card stock. Cut the paper to your desired size for stationery or use it to decorate blank journals. Your mom will surely appreciate this unique, handmade gift.
Floral Embroidery Hoop Art
For a DIY decor gift, create floral embroidery hoop art. Visit a craft store to pick out an embroidery hoop, fabric, embroidery floss in your mom's favorite colors, and a needle. Watch some tutorials on basic embroidery stitches and floral patterns. Practice your stitches on scrap fabric first. Then, tightly secure the fabric in the embroidery hoop and stitch a floral design or your mom's name and birth date. Finish by securing the excess fabric to the back of the hoop. She will cherish this homemade wall art for years to come.

As you can see, there are many amazing flower gift ideas that can make this Mother's Day special for your mom. And while there are plenty of options out there, Be Enchanted Florist stands out for its high-quality arrangements and exceptional customer service. Order Mother's Day flowers Online today!

Also Read: 10 best-seller flowers near green bay