It's all about the thinking, the effort, and the symbolic gesture represented by the gift. Find out more reasons here.
Women find it incredibly charming and absolutely awesome when their man finds unplanned reasons to do the small things that make her feel loved - for no actual reason. So, what's the point of buying flowers for your wife? It has nothing to do with the flowers. It's not about how much money was spent. It's not about the gift's future worth. It's all about the thinking, the effort, and the symbolic gesture represented by the gift. Find out more reasons here:

They give her a special feeling
The woman in your life is likely to be quite busy. She always goes over and beyond the people she cares about (including you). Nothing beats walking in the door after a long day to find a fresh arrangement of flowers awaiting for you. Sending us flowers lets us know that we're on your mind, and that you recognise how important we are to you.
To show her that you still care about her
The longer you've been together, the more commitments you've shared, and the less you tell each other that you love them. Very often, couples (and especially men) assume that their wives are aware of their feelings. Flowers can let your actions speak for themselves.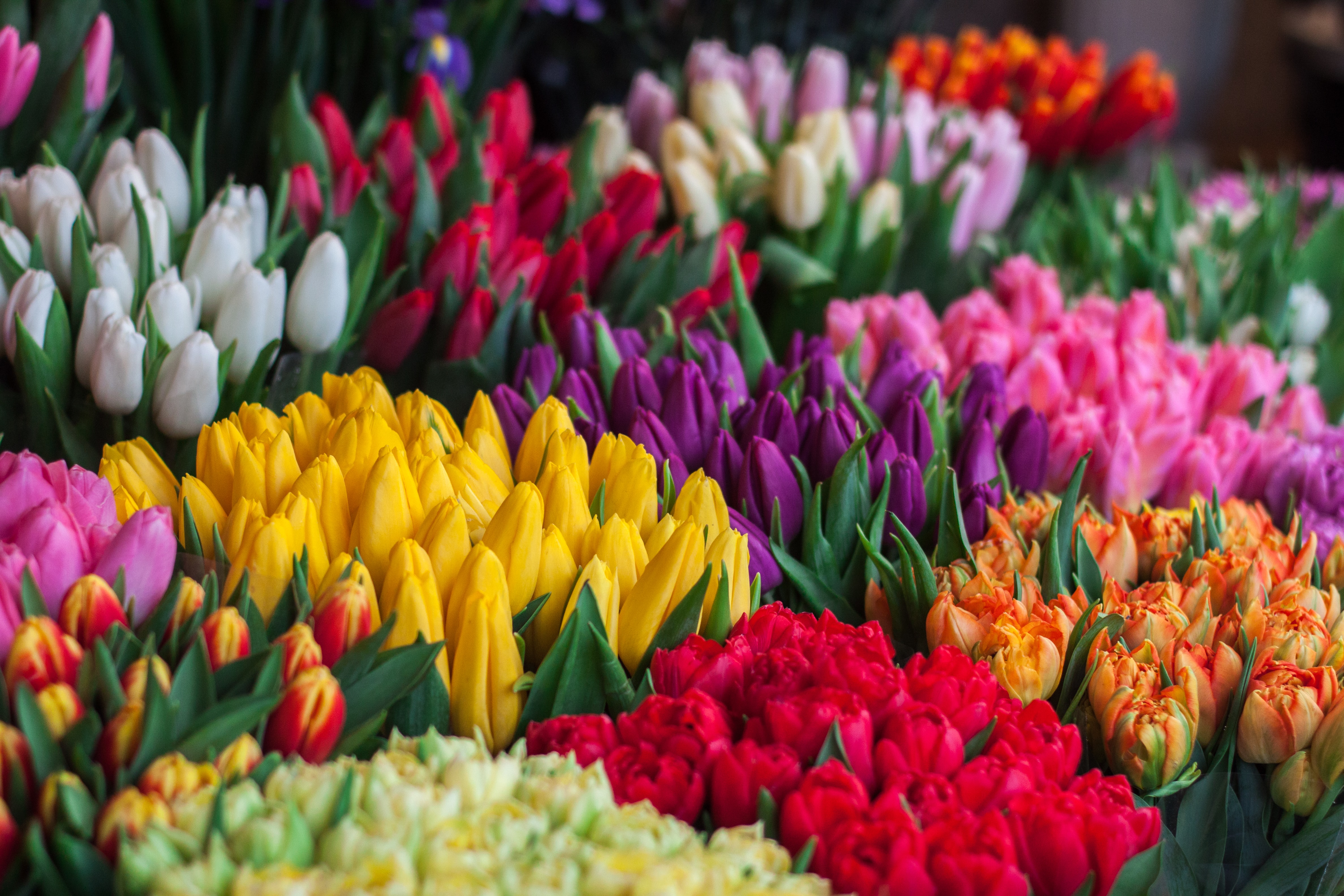 To rekindle your intimate passions
Sending flowers with a sassy note, or even the day following some very hot lovemaking, will almost certainly lead to more of the same. This is a fantastically simple idea for rekindling the fire in your relationship.
To express regret
In life, we all make mistakes, especially with regard to marriages. It is vital to express regret in order to recuperate and heal. Why not use flowers instead? It will not only take a bit more work on your behalf than simply mouthing apologies, but it will also likely speed up the peace process.
To lessen the amount of stress in her life
Perhaps she's been having a tough time at the office, or her supervisor is on her tail. Or it's possible that the children have been making her insane. Arrange for flower delivery to lighten her day, and you'll give her the energy to keep going, as well as alleviate her tension and make her happy. Furthermore, this demonstrates to her that you are paying close attention to her and that you care about how she feels.
The best reason is that there isn't one at all
The best aspect about sending flowers to your wife is that there is no need for a reason. Relationships flourish in circumstances where partners respect each other and go out of their way to show one other that they are unique. Flowers are a simple, inexpensive, and lovely way to express the countless things that couples are unable to do due to a lack of time and energy.
With Women's Day approaching, Bee Enchanted Florist has a broad variety of international women's day flowers to choose from for that special woman in your life. Send Flowers for Women's Day from the Green Bay Florist with our Women's Day Flower Delivery Green Bay and brighten her day. We also have a variety of Mother's Day Flowers that you may give to your mother to thank her for everything she has done for you.