Christmas flowers are perfect to radiate the festive vibes all around your house.
Christmas is the festival of joy and decoration. Flowers and trees, the best gift of mother nature, are complementary to the Christmas celebration. Christmas flowers are perfect to radiate the festive vibes all around your house There are numerous beautiful flowers that are great for decorations, however, there are only some Popular Christmas flowers that truly do justice to the celebration.
We are the most preferred florist among all the Green Bay florists and serve our customers the best. We offer the service of the fastest Green Bay flowers delivery especially for the festival.
Berry branches, greenish bushes, and graceful multicolored blooms are some great options for Christmas Flowers Delivery Green Bay. The following are some more options that make the best holiday home décor:
Some Exciting Floral arrangements for Christmas:
Christmas Floral Centerpiece
The centerpiece is the attraction of the entire decor. It can either brighten up or dim the entire spark. Poinsettia is specially meant for Christmas. Its rustic red petals are best to uplift the entire aura.
Norfolk Island Pine, Roses, and Amaryllis are a few names that add a magical touch to the entire Christmas decoration.
Christmas Wreaths
Wreaths are the most attractive and traditional part of Christmas decor. Ivy plants are considered natural air filters and their dark green leaves rejuvenate the entire environment. Holly wreaths look stunning and are mostly best to cover the space on the wall. You can also go with a combo of roses and Ivy leaves.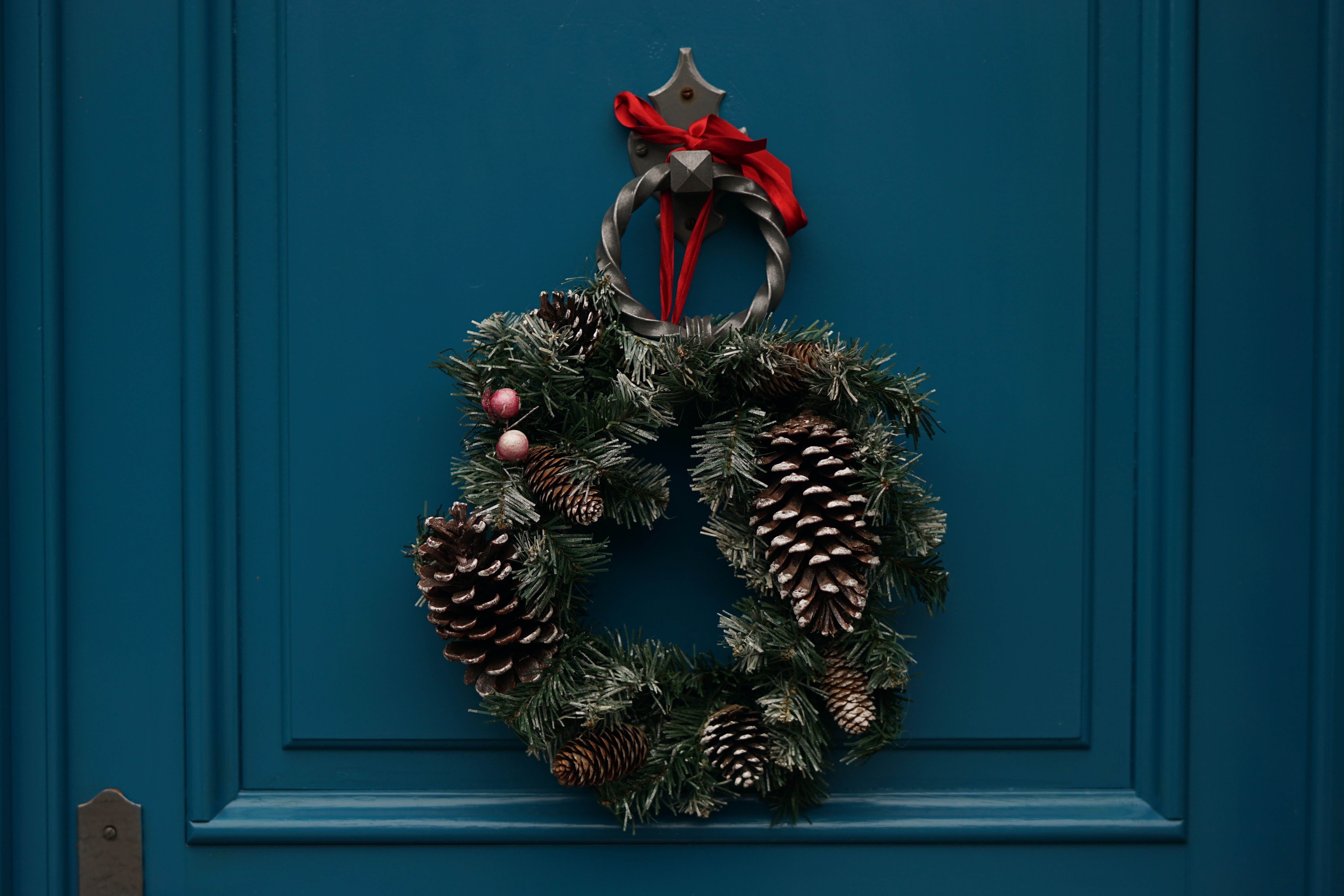 Hanging plants and floral décor
Hanging floral decor covers the space entirely and looks elegant. Bleeding Heart Vine is a perfect choice. These are balloon-like flowers. They would stay fresh for months. Another choice is Mistletoe. They have been traditionally correlated to a friendly kiss. Legend says if a kiss is refused, it symbolizes bad luck.
Wrapped flower bouquets
Luminous and fresh bouquets are best to wish your friends a merry Christmas. Christmas Roses look romantic and enchanting.
The Amaryllis Bouquets are spectacular and unique too. It is adored by all as it looks wonderful. They are multi-colored bell-shaped flowers. They come in red, white and also pink. They match the Christmas theme and can brighten up anyone's day.
Standing flower arrangements
Cyclamen are alluring with their long-standing petals that pop up among all the other flowers. They come in pink, white, and purple colors and their silver foliage illuminates the entire arrangement. You can also go with the ravishing Orchids and Carnations.
Potted plants
It's important to add some glam to your garden and windowsill with the Potted plants. Anthurium is one of the good plants to go with. It can prosper well in the sunshine. High humidity is the most suitable weather. The majestic blossoms have musky, deep red spathe and lush green leaves that radiate mesmerizing Christmas vibes.
Another one to go with for a sensational plant is the Christmas Cactus. It is a famous houseplant known for its pink, white and red flowers.